Visit my introduction page for more information:
Lost Highway
.
Freelance journalist, writer
Passions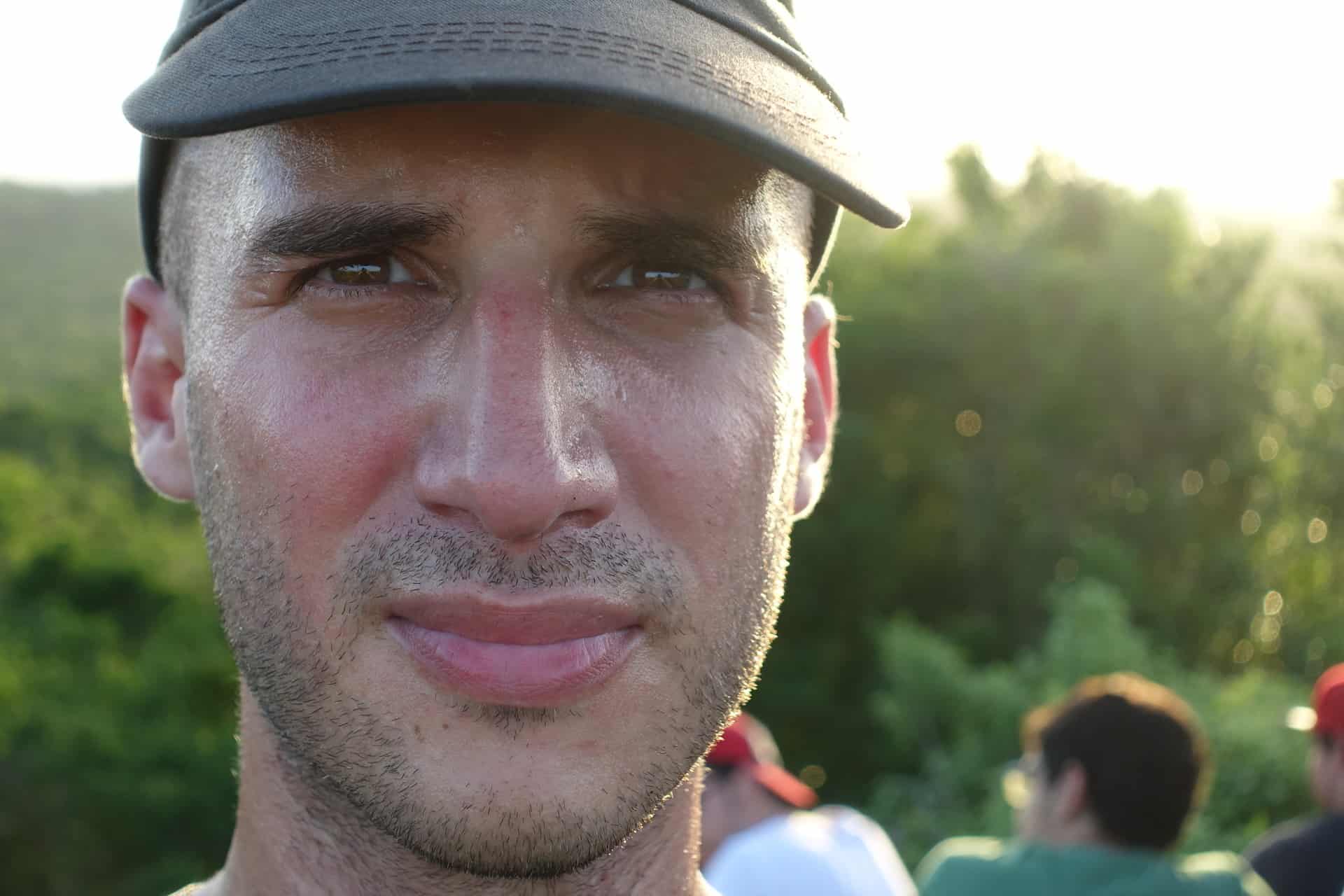 After several years in Africa, I am currently traveling in Latin America, residing among indigenous peoples, such as the
Bri-bris in Costa Rica
, the
Kogis in Colombia
, the
Qeros in Peru
, the
Uchupiamona in Bolivia
, and the
Guaranis in Paraguay
. I am passionate about archeology (I (re) discovered
ruins in Peru
) and ancient arts, but don't mind trying to understand quantum physics or modern art. I like literature as long as it is not pedantic like Flaubert, likes a
cinema
which makes you dream intelligently. I love the present and the past, because the future concerns us all.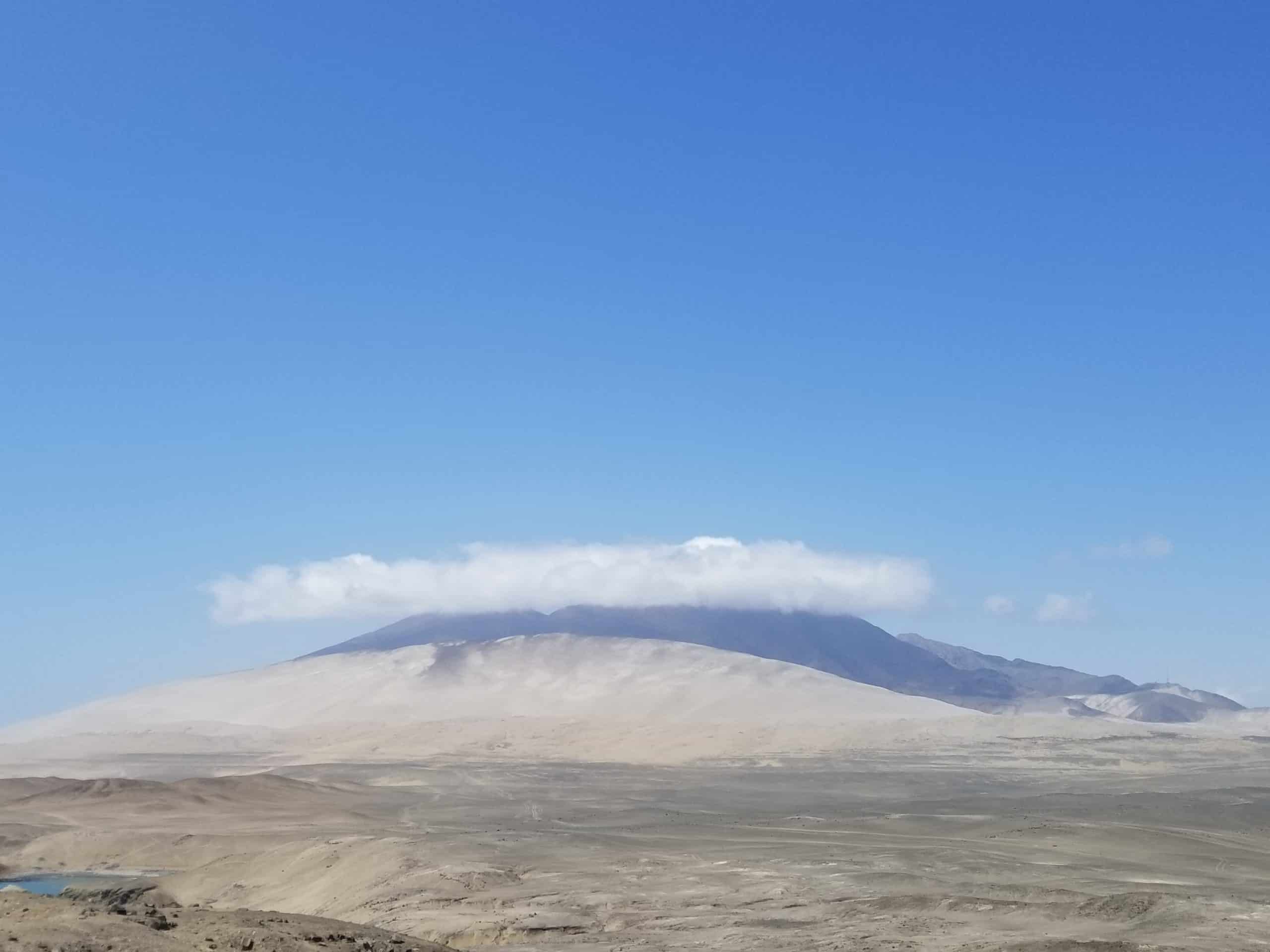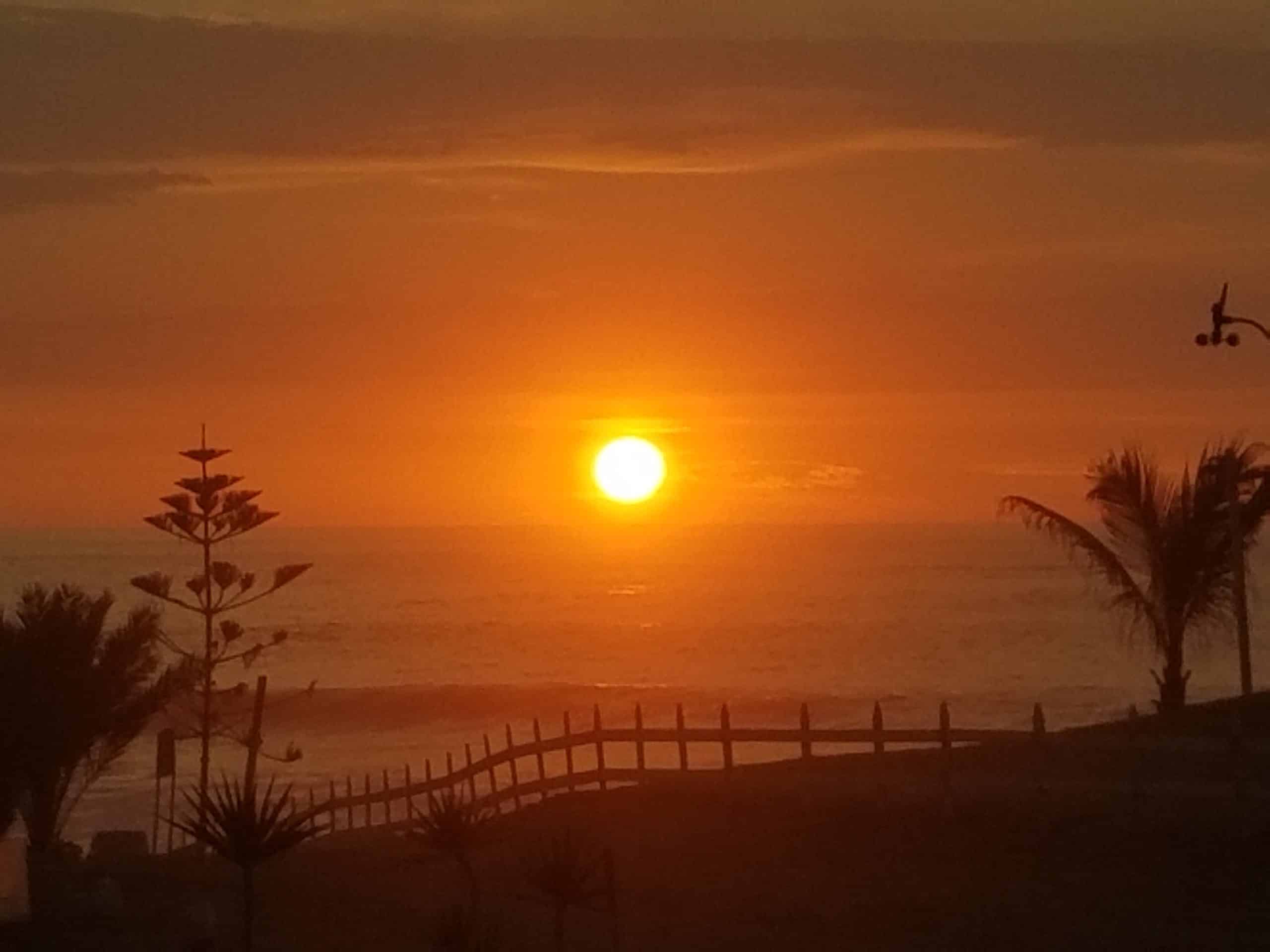 Background
Today I am a freelance journalist, seeking to share the truth of the world. I have a master's degree in international relations from the
Graduate institute
, I am the former director of programmes of
UPR Info
, an international human rights NGO that I co-founded. I was also national manager at
EAGLE
(an NGO fighting against trafficking in protected animals), and member of the Committee of the
Green party of Geneva
, Switzerland. As a volunteer journalist and activist for
Amnesty International
's Swiss chapter, I wrote and organized many activities to denounce the
death penalty
and torture all over the world. I carry out the ethical and practical fights, in other words those for which my action can make a difference for the most disadvantaged, be they humans or animals. I am the author of
Pour une poignée d'ivoire
, a book about the fight against the traffickers in animals in Africa.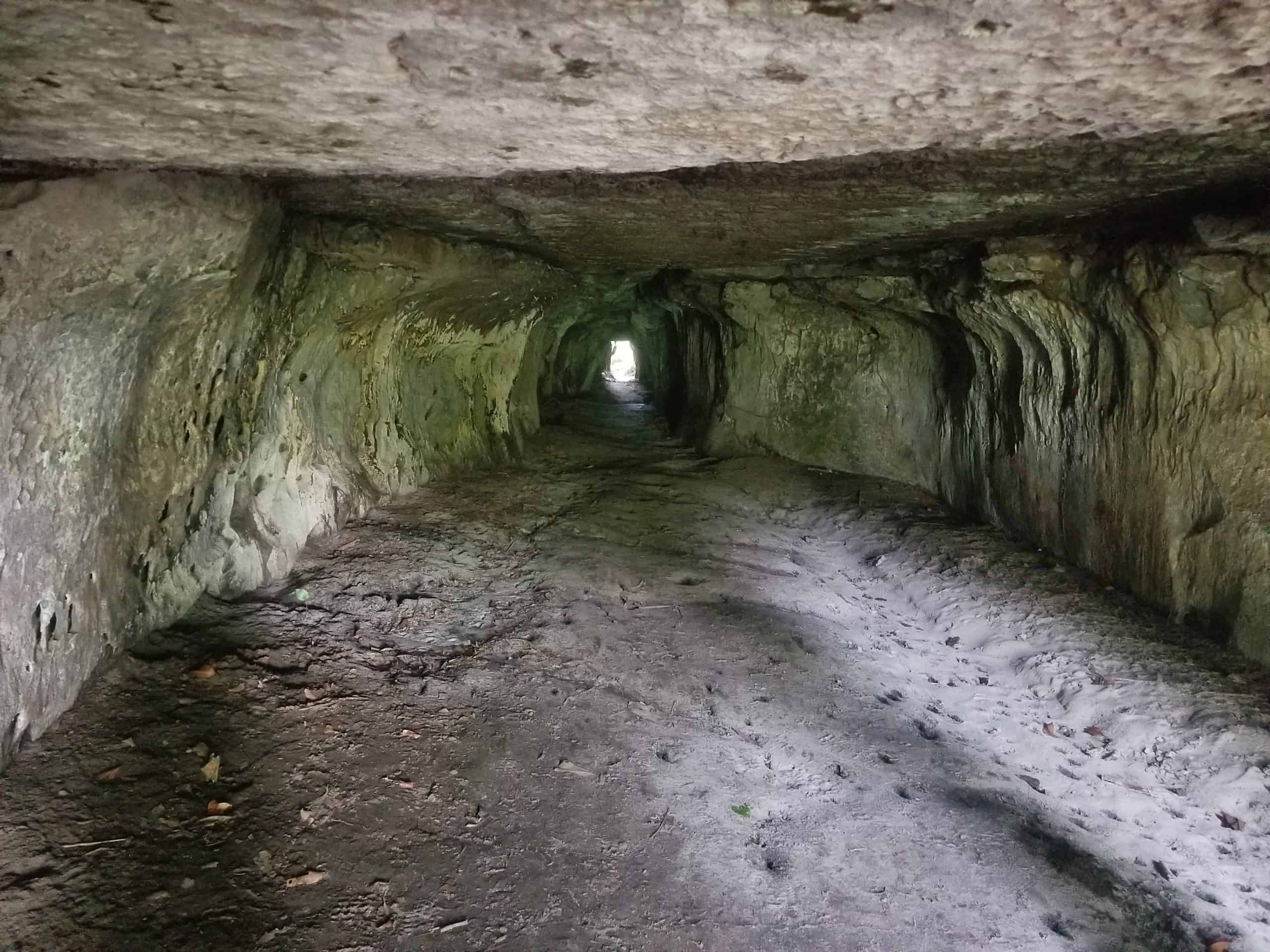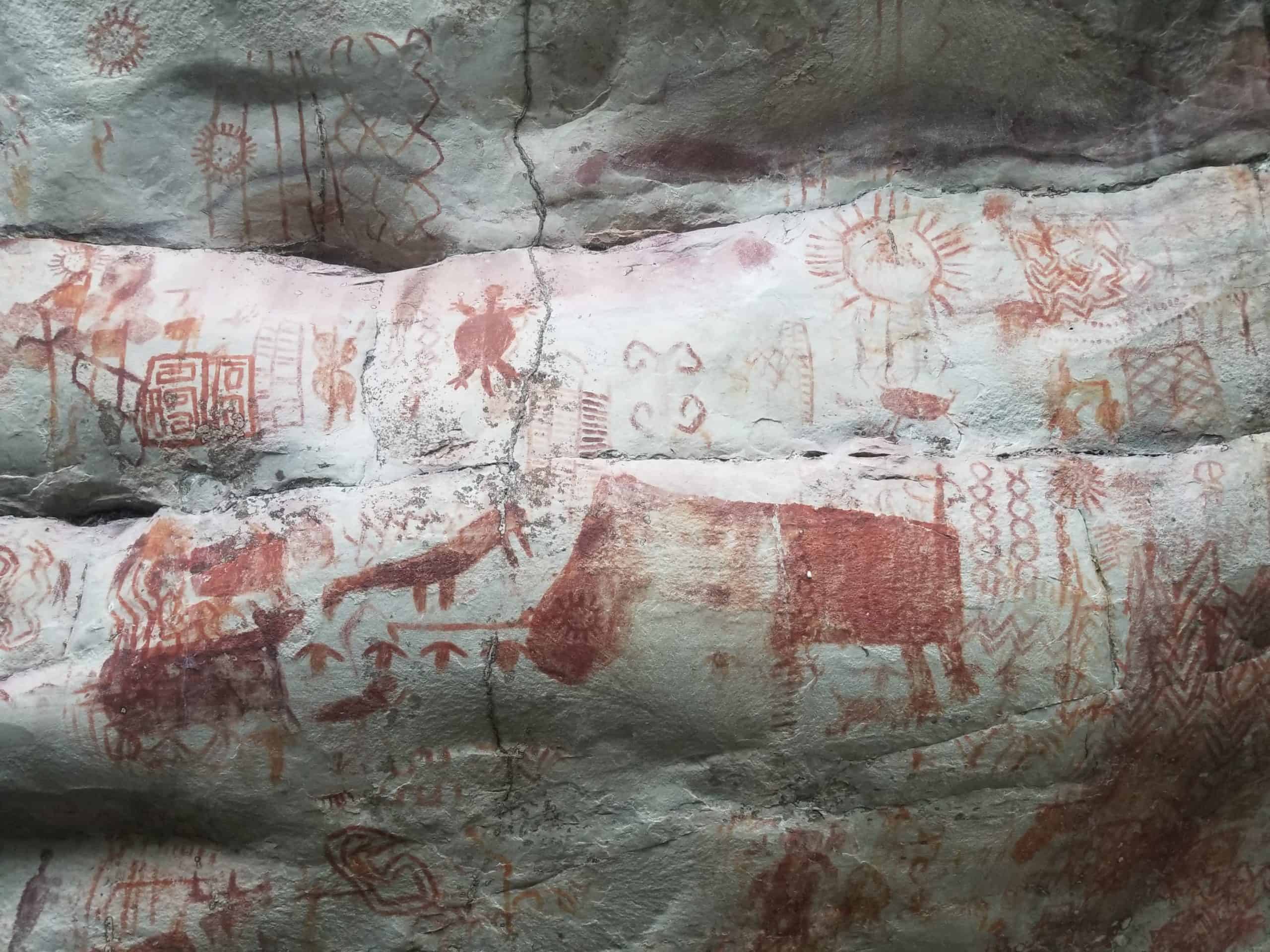 Contacts
You can
contact me
, or send me a secure message via a
dedicated page
, or use my
PGP key
to email me at:
jc

vignoli

gmail

com
Whatsapp: +41 79 441 94 93
Invitation Vernissage Pour une poignée d'Ivoire
Extrait de "Pour une Poigné d'Ivoire"
J'aime les débuts. C'est là que tout se décide. On a la démarche pataude, le verbe peu assuré, et le cerveau ankylosé. On cherche à tromper son monde alors que nos yeux trahissent la peur de l'échec et que l'on cherche vainement à masquer les frissons honteux en ajustant des vêtements devenus trop larges. Mon […]
Pour une poignée d'ivoire couverture
Sortie du livre "Pour un poignée d'ivoire"
Mon premier livre sort très bientôt ! Quelques informations pour donner envie de lire un ouvrage très personnel, puisqu'il s'agit de mon combat contre le crime organisé d'espèces animales protégées que j'ai mené en Afrique. Ce livre est un message d'espoir à l'attention de tous ceux qui sont découragés par la catastrophe écologique : nous […]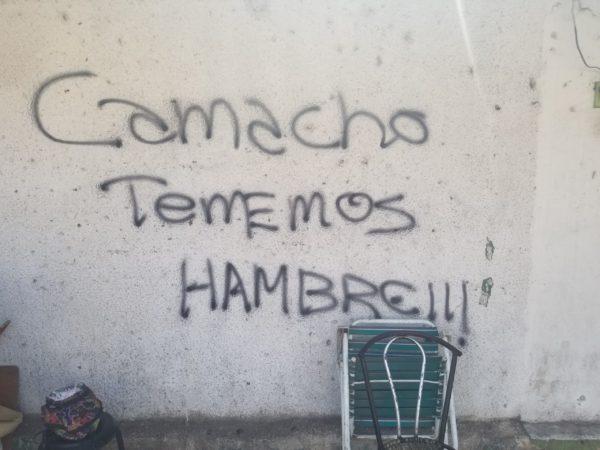 Bolivie Camacho on a faim
Siège de deux semaines à Santa Cruz: le recensement de la colère
La ville de Santa Cruz de la Sierra, peuplée par plus de deux millions de Boliviens, est encerclée depuis le 24 octobre 2022. Des "paysans" empêcher les camions d'entrer et par la même occasion le ravitaillement en essence, gaz et nourriture de la capitale économique du pays. Le gouvernement dit comprendre et appuyer le mouvement […]