Visit my introduction page for more information
Lost Highway
.
Freelance journalist, writer, physical security consultant
Passions
After several years in Africa, I am currently traveling in Latin America, residing among indigenous peoples, such as the
Bri-bris in Costa Rica
, the
Kogis in Colombia
, the
Qeros in Peru
, the
Uchupiamona in Bolivia
, and the
Guaranis in Paraguay
. I am passionate about archeology (I (re) discovered
ruins in Peru
) and ancient arts, but do not mind trying to understand quantum physics or modern art. I like literature and philosophy, love
cinema
thats makes you dream intelligently. I am interested in the present and the past, because the future concerns us all.
Background
I am a freelance
journalist
(2020-), helping sometimes marginalized communities to make their voice heard. I am also an
international consultant on physical security
(2023-), helping activists to pursue their goals without risk. I hold aw master's degree in international relations from the
Graduate institute
(2001-2005), I am the former director of programmes of
UPR Info
(2008-2017), an international
human rights
NGO that I co-founded. I was also national manager at
EAGLE
(an NGO fighting against
trafficking in protected animals
, 2017-2019). In this role, I was in charge of infiltrating criminal networks to put an end to their illegal activities. I was member of the Committee of the
Green party of Geneva
(2011-2012), in Switzerland. As a volunteer journalist and activist for
Amnesty International
's Swiss chapter (2010-2013), I organized many activities to denounce
the death penalty
and torture all over the world. Finally, I am the author of
Pour une poignée d'ivoire
(2023), a
book
sharing my experience in wildlife counter-trafficking in Africa.
I honor the ethical and practical fights, that is to say those for which my action can make a difference for the most disadvantaged, be they humans or animals.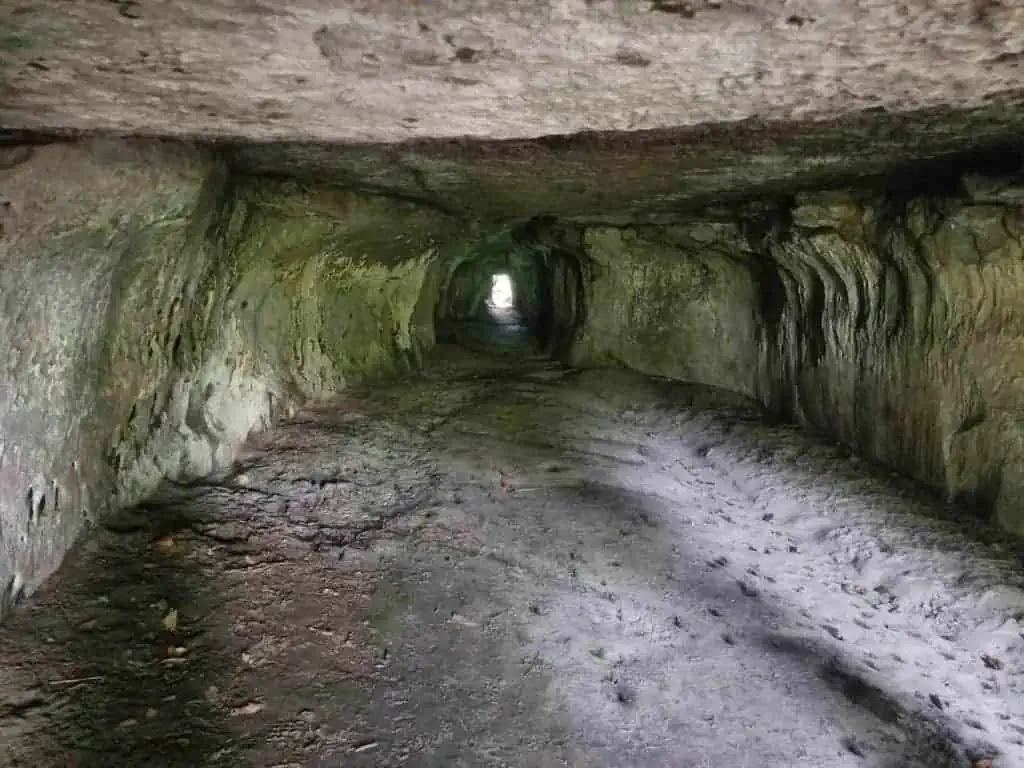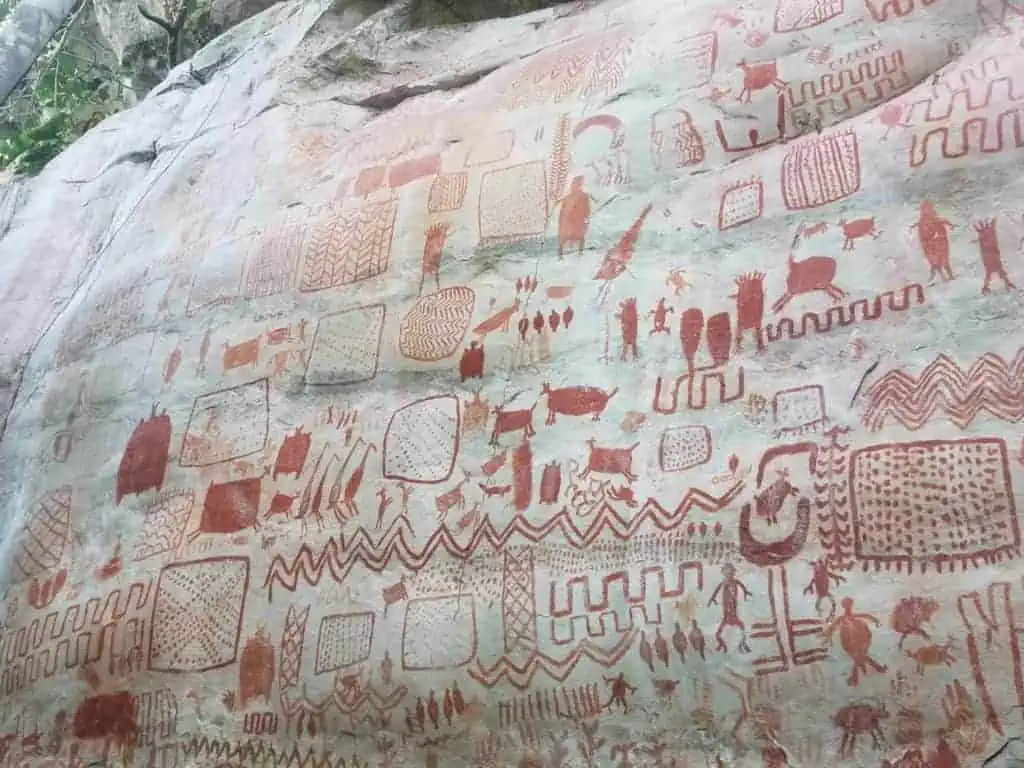 Contacts
You can
contact me
, or send me a secure message via a
dedicated page
, or use my
PGP key
to email me at:
jc

vignoli

gmail

com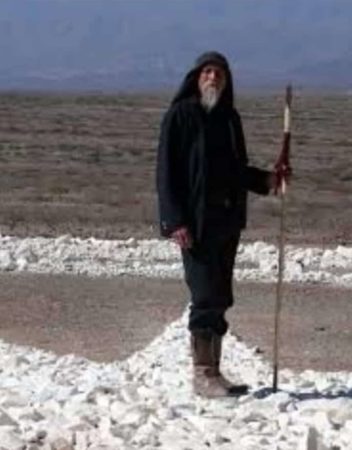 Cachi Werner Jaisli
L'OVNIport de Werner Jaisli à Cachi, un leg pas comme les autres
(une version condensée de cet article est parue dans Echo Magazine du mois de novembre 2023) Nul n'est prophète en son pays. L'adage est encore plus vrai pour Werner Jaisli, un ressortissant suisse décédé durant la période des fêtes de Noël 2021. Il arborait un turban, marchait avec bâton de pèlerin, chaussait des santiags pour […]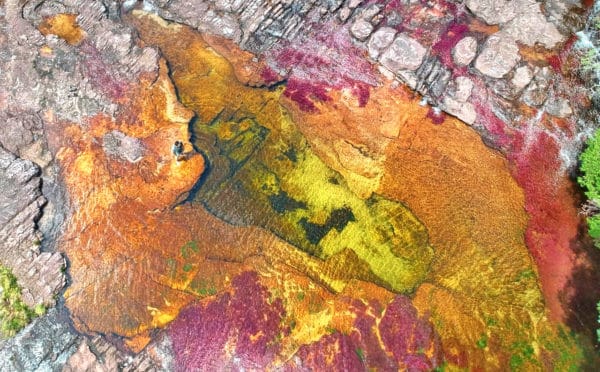 rio colores – San José
La vie après avoir été producteur de cocaïne
La région du Guaviare en Colombie regorge de splendeurs : on peut évoluer sur l'une des plus anciennes formations géologique du monde (la Lindosa), contempler la macarenia clavigera, une plante unique qui teinte les rivières de pourpre et parfois de vert, observer une faune et une flore amazonienne unique au monde, tout en se rafraîchissant […]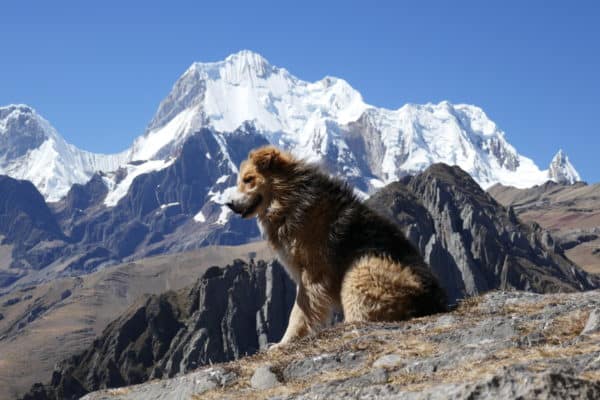 Chien Huayhuash
Questionnements éthiques d'Abreuve ta Science sur une Pour une poignée d'ivoire
Dominique Lamiable a formulé quelques questionnements éthiques au sujet de mon livre "Pour une poignée d'ivoire" sur son blog "Abreuve ta science". Je profite de cette occasion pour développer ici une réponse sur certains auto-questionnements figurant dans l'ouvrage. DL: "Ce qui est extrêmement intéressant (et inquiétant…), c'est de voir comment de petites associations d'activistes […] […]