Freelance Journalist
Passions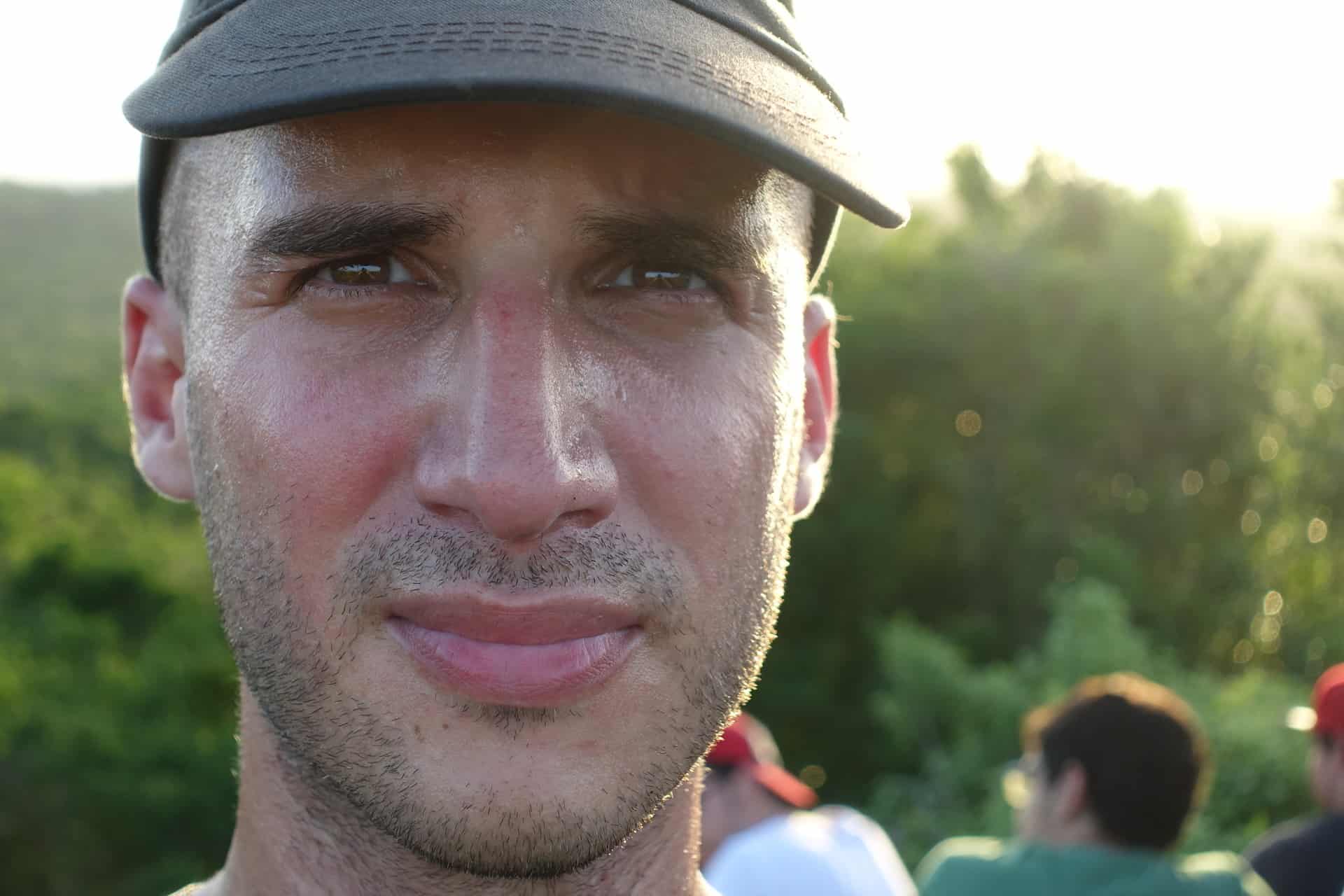 After several years in Africa, I am currently traveling through Latin America, living with several indigenous peoples, such as
Bri-bris in Costa Rica
, the
Kogis in Colombia
, and the
Qeros in Perou
. I am passionate about archeology (I (re) discovered
ruins in Perou
) and ancient arts, but don't shy away from trying to understand quantum physics or modern art. I like literature as long as it is not pedantic like Flaubert, loves the
movies
that makes you dream intelligently. I love the present and the past because the future concerns us all.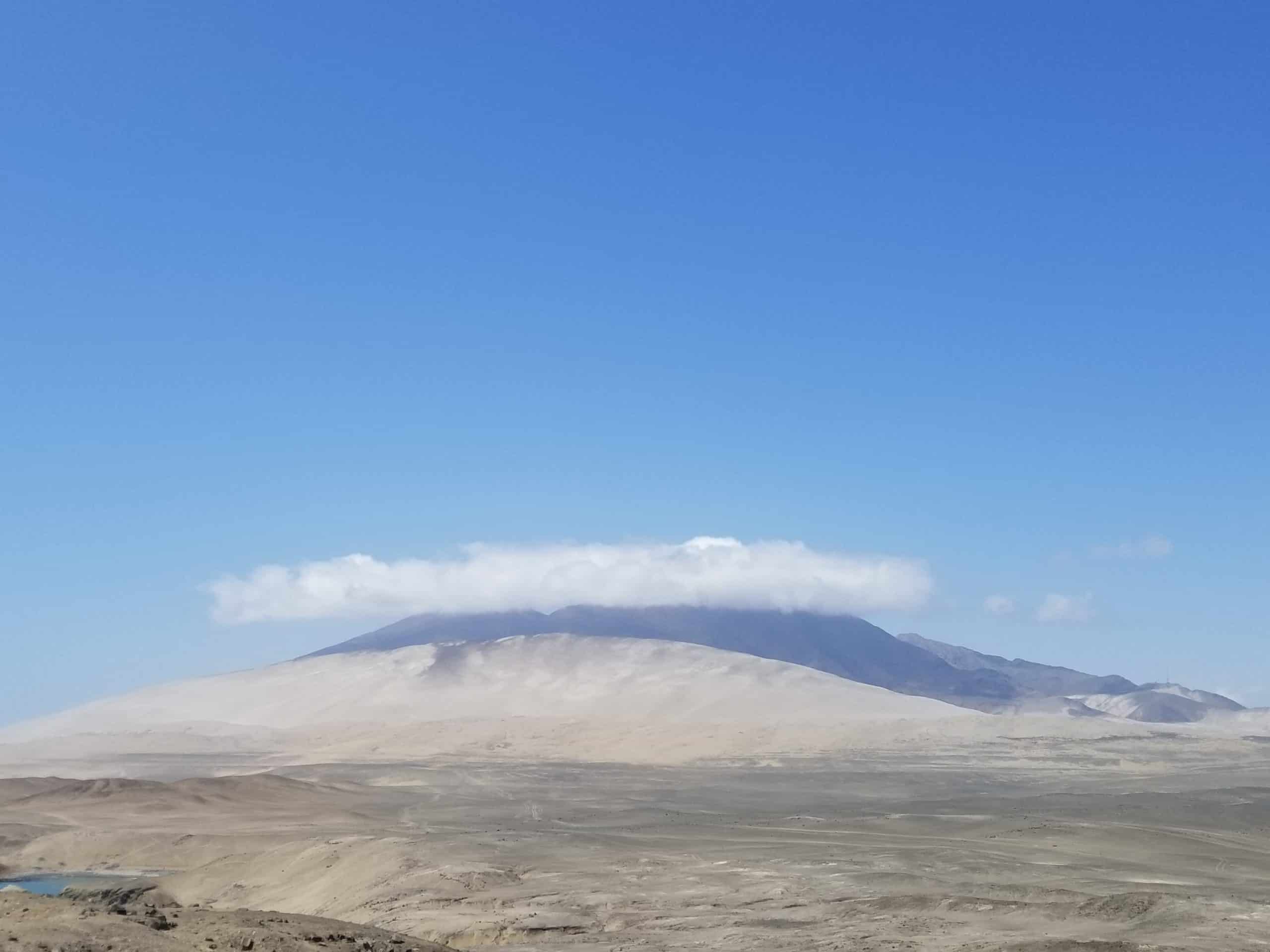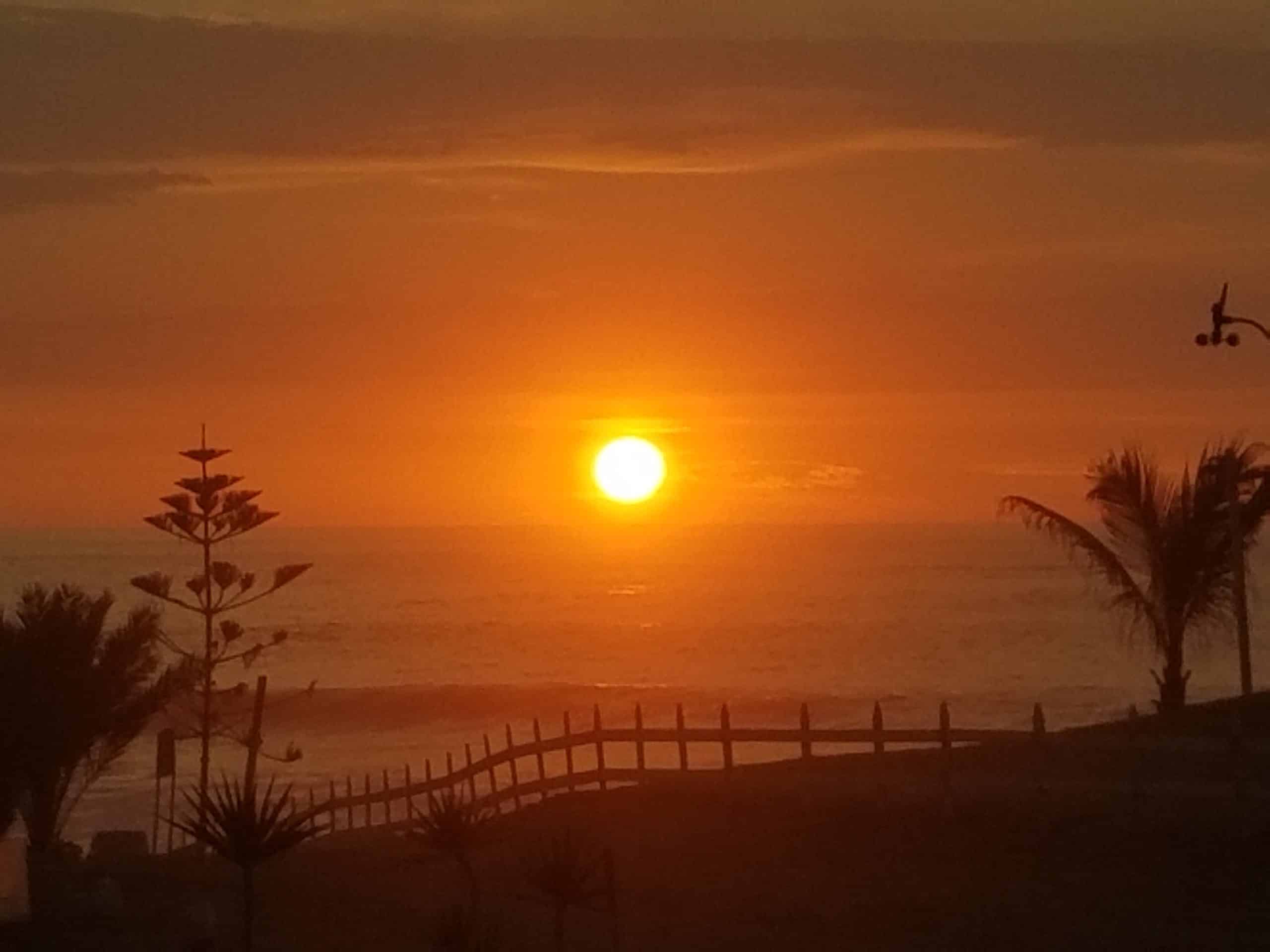 Career
Today I am a freelance journalist, seeking to share the truth of the world. I have a master's degree in international relations from
Graduate institute
, I am the former director of programs of
UPR Info
, an international human rights NGO that I co-founded. I was also national manager within the NGO
EAGLE
(fight against trafficking in animals), and member of the Greens Committee of the City of Geneva, in Switzerland. As a volunteer journalist and activist for the Swiss section of
Amnesty International
, I wrote and organized many activities to denounce the
death penalty
and torture around the world. I undertake ethical and practical fights, in other words those for which my action can make a difference for the most disadvantaged, both humans and animals.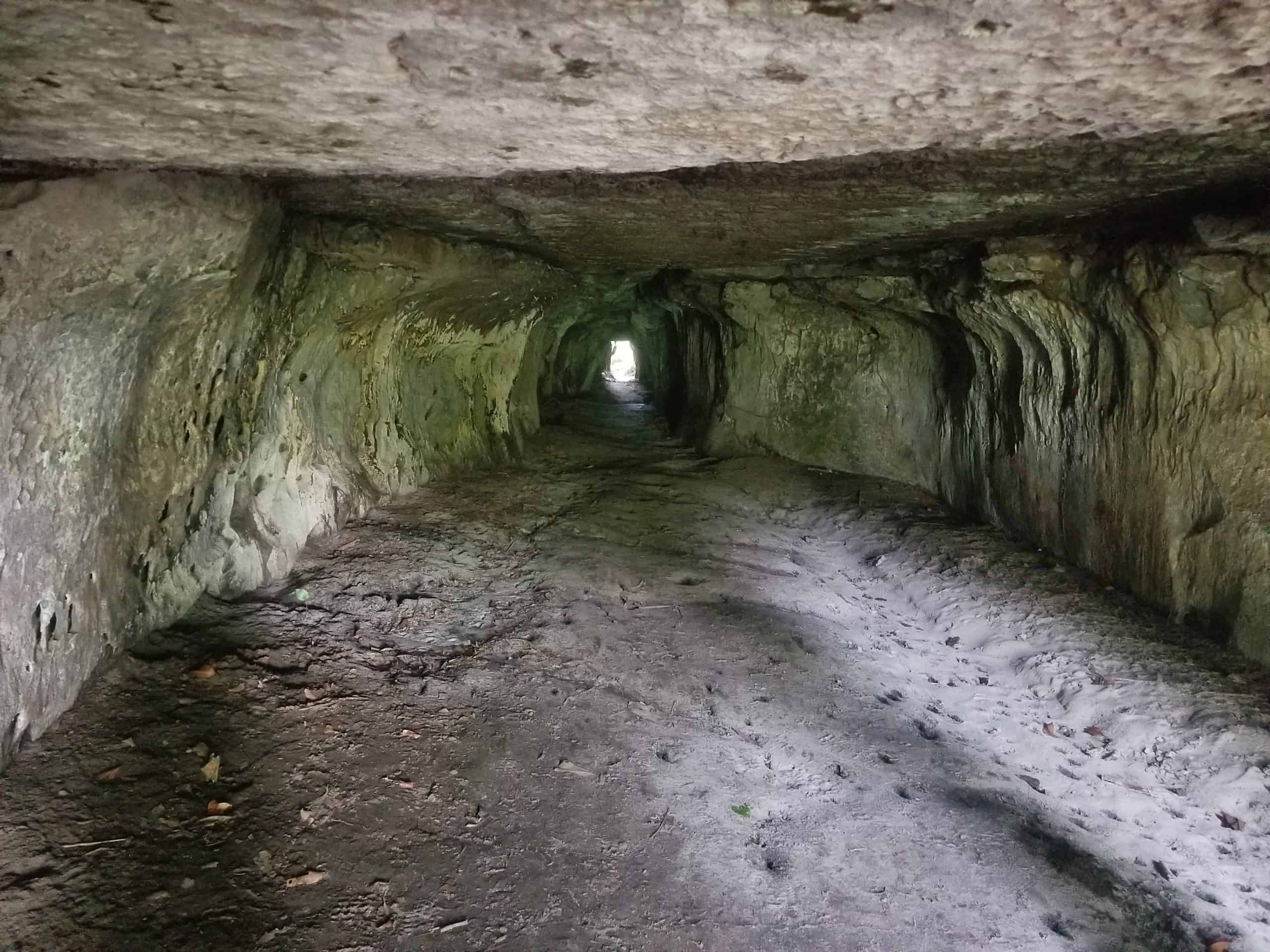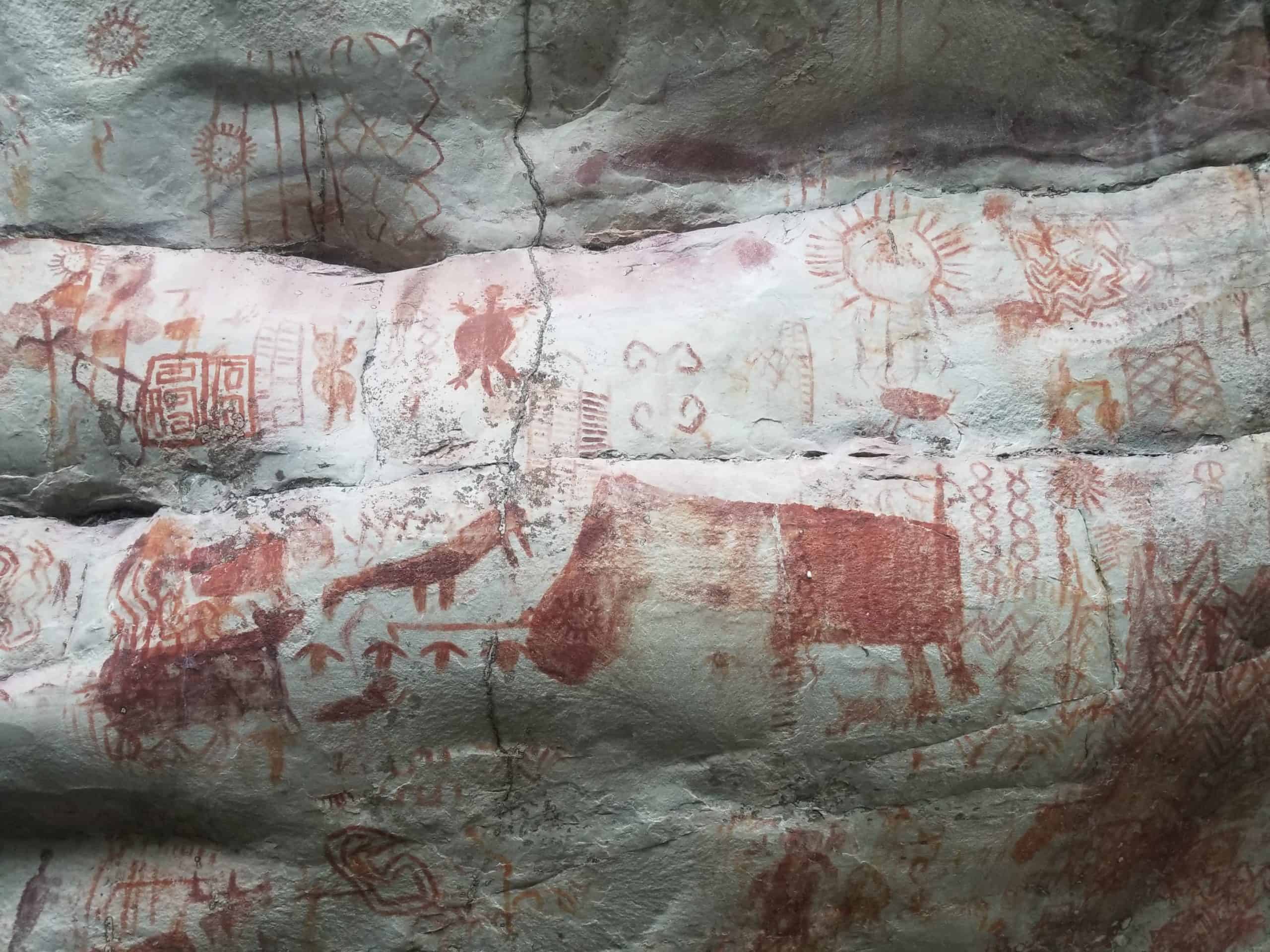 jc
vignoli
gmail
com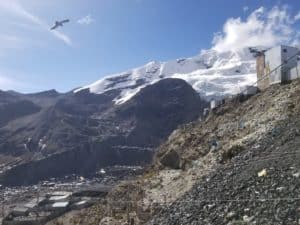 Vices et ruée vers l'or dans la plus haute ville de monde, La Rinconada
Article en cours de publication… « Ici, j'ai peur pour ma vie », m'avoue le maire de la Rinconada. « La vie d'un être humain ne vaut pas plus de 10 soles (3 dollars). Les gens se font tuer sans raison », m'explique Wildmer, un mineur péruvien dont les yeux me fuient et sa bouche s'occulte derrière un masque […]
Le monde des pétroglyphes de Checta
Je me suis toujours vu comme un individu rationnel et scientifique. La science, dans ma philosophie, est une approche méthodologique du monde. Le monde est constitué de causalités qui nous sont externes, et nous ne pouvons que les approximer. Aristote ou Descartes, par exemple, sont bien trop théistes pour moi. Pour Aristote, le fait d'être […]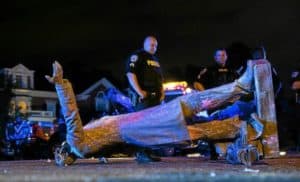 Les résistances des Occidentaux blancs à l'antiracisme et ses nouveaux symboles
Les statues s'abattent, George Floyd est assassiné, et les Occidentaux blancs résistent à l'antiracisme. Notre monde est en ébullition. Les symboles du passé sont auscultés sous un nouveau regard, avec antipathie ou sympathie. Deux camps, semblant irréconciliables, s'affrontent avec violence sur les maigres propositions politiques issues du mouvement antiraciste, et avec fureur sur le déboulonnage […]